My name is Yuan [pronounced: yawn]—I'm a designer that specializes in UX/UI design and is based in NYC. I received my BFA degree in Graphic Design from SUNY New Paltz.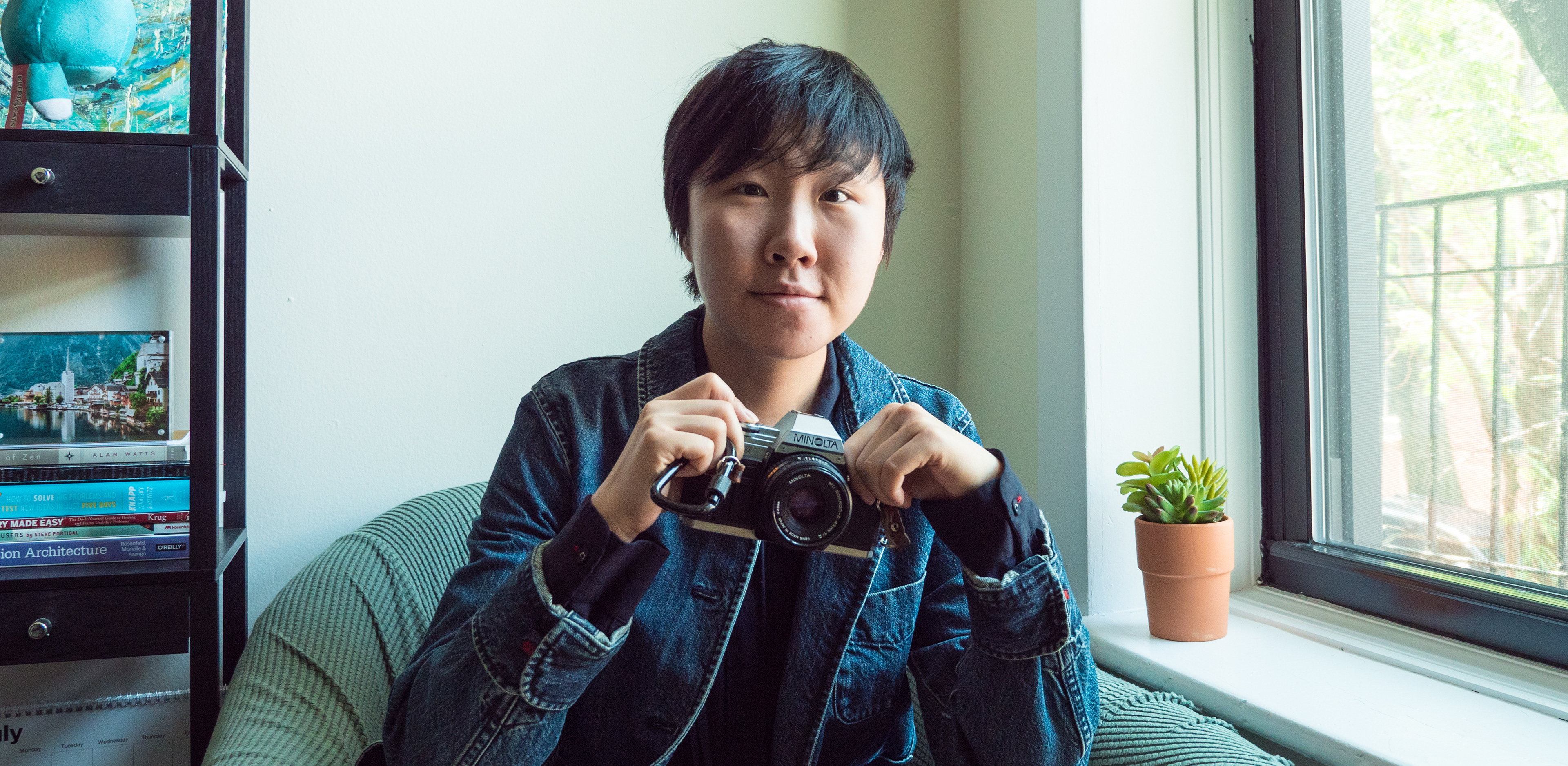 Outside of design I have interests in videography, photography, traveling, drinking tea, hanging out with my cat, and taking long walks (the list goes on and on, but I'll spare you the pain). 
Interested in my work experience? My résumé is
here.
Interested in chatting or possibly scheduling a

photoshoot

(NYC)? Reach me
here.
As a hobby I film, edit, and share video blogs (as shown below). The hobby originally 
stemmed from the fear of losing my memories; videos are my personal method of preserving moments in time. Each piece of work reminds me to be grateful for everything that has happened up to this point—the good, the bad, and the ugly (too cheesy...?).